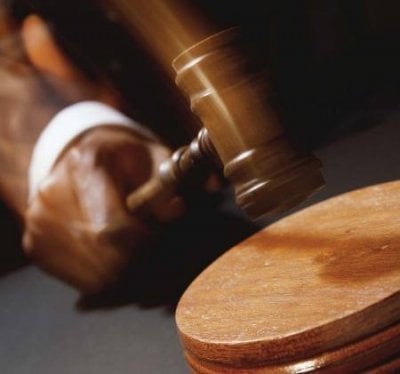 The fallout from the the US Supreme Court's long-awaited decision in StoneRidge Investment Partners v Scientific Atlanta last week continues.
The battle of StoneRidge was fought over a case brought by investors in Charter Communications, a cable-television firm. They had sued two companies, Scientific Atlanta and Motorola, claiming the pair had helped Charter artificially boost its profits in 2000 through its accounting treatment of set-top boxes they had supplied to the cable firm. But the Supremes said the two companies bore no scheme liability because neither Scientific Atlanta nor Motorola made any statements that had been relied on by the investors. In other words, third parties can't be held liable in cases of fraud.
The decision effectively scuttled the $40 billion class-action suit against the financial-services firms that advised Enron. "The proper way to look at it, I think, is that the Enron case is dead after today," the American Enterprise Institute's Ted Frank told Law.com.
And sure enough, the Supremes this week went on to reject an appeal by Enron investors pursuing Merrill Lynch, Barclays and Credit Suisse First Boston for putting together deals they claimed helped Enron cooks its books.
The ramifications of these two pro-business decisions are massive and they hurt investors.
The Houston Chronicle's Loren Steffy says the Enron-driven reforms are unraveling. "In their decision, the role of the enablers – no matter who they are – doesn't matter,'' Steffy says. "The box makers can't be held accountable because "deceptive acts were not communicated to the public. That, of course, is the nature of deceptive acts. They're not deceptive if you tell everyone about them."
Steffy is spot on but his most important point is this: the Supremes have just screwed victims of future frauds. And that's going to make it harder to bring successful suits against Wall Street advisers and ratings agencies over the subprime mortgage meltdown.
Columbia University Law Professor John Coffee has told the Corporate Crime Reporter it could become an election issue in light of the subprime mortgage crisis. For the average citizen, there is no reason why fraudulent behavior should be protected just because there's been no public statement.
That will depend very much on how deep the subprime contagion goes. And at the moment, that's anyone's guess.
---
Other posts